Help us do more
---
We have a special request for you: we invite you to be part of the growth and success of eLearning Hub by making a donation towards our website development. As an organization, we greatly appreciate the support we receive from individuals like yourself. By contributing just $2 or ₱100 per course access per account, you can have full lifetime access to any course available and play a pivotal role in securing the future of eLearning Hub for years to come.
As a valued donor, you will enjoy significant advantages and benefits. In appreciation of your support, eLearning Hub plans to offer you free access to selected premium courses, ebooks, software, reviewers, and other valuable learning materials. This means you will have the opportunity to enhance your knowledge and skills without any additional cost. Moreover, you will be eligible for exclusive discounts on courses or other services, ensuring that your learning journey continues at an almost negligible expense.

Your generosity will help us ensure that eLearning Hub remains a valuable resource, accessible to individuals from all walks of life, regardless of their location. Each financial contribution received brings us closer to our goals and aspirations. Together, let's keep the doors of knowledge open by keeping eLearning Hub available to anyone, anywhere, for an unlimited time.
To proceed with the instructions on how to donate via PayPal or credit/debit card, simply click "Learn more". You can also cash-in, send money, or deposit funds through GCash, offering you a range of convenient options. Don't have a fully verified GCash number? No problem! You can visit a nearby 7-Eleven branch and take advantage of their services. If you're interested in learning more about how to cash-in, send money, or deposit via GCash through 7-Eleven, please read on for additional information below. Get ready to discover the possibilities and make a difference!

---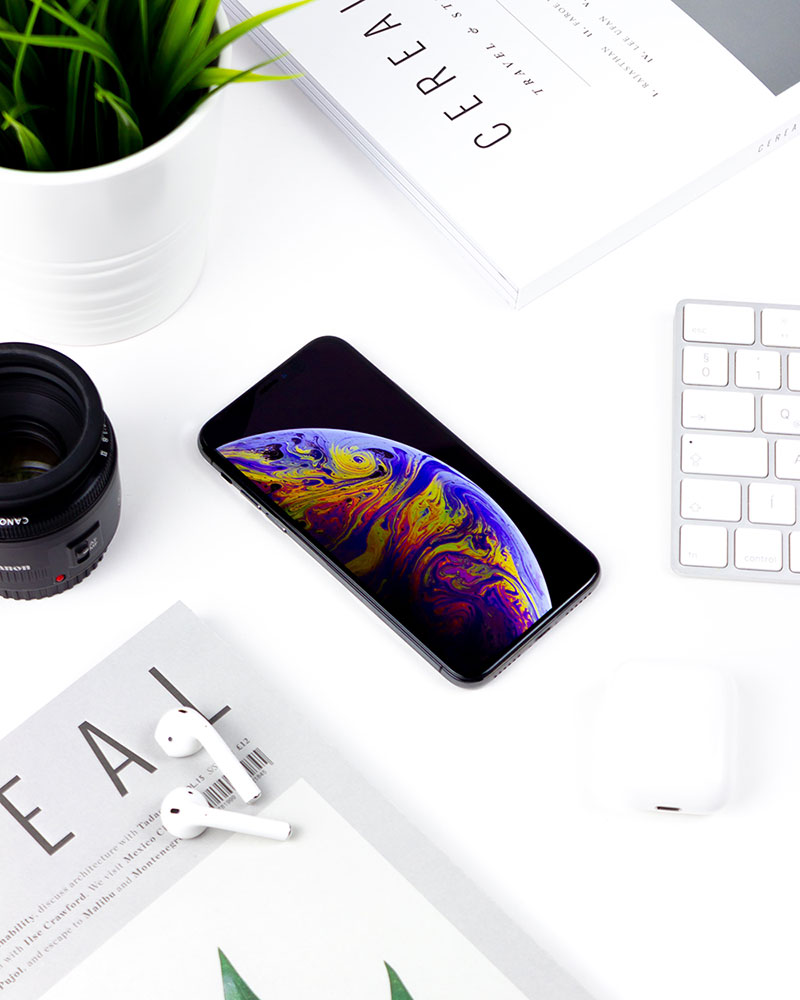 How to Cash-In, Send Money, or Deposit to GCash through 7-Eleven:
---
Here's a step-by-step guide on how to send GCash through 7-Eleven:
Visit any 7-Eleven branch.

Go to the store's CLiQQ Kiosk and click on 'E-Money' from the list of transaction options.

Select 'GCash' from the list of options.

Enter the GCash-registered mobile number: 09566631245.

Indicate the amount that you want to Cash-In, ensuring it corresponds to the number of courses and users.

Click the 'Confirm' button.

Obtain the transaction receipt and proceed to the cashier.

Pay the indicated amount and collect the receipt.
Click the "Proceed" button to request access and upload the proof of donation.
---